Our mental and physical well-being is one of the most essential elements in our fast-paced lives, but stress and pain can often interfere.
This is why we have developed our range of CBD beverages.
We are here for your needs, whether it be for energy or wellness, you can count on Hype's dedication to perfection.
Unwind and chill with Hype CBD, this is your moment!

The Functional Drinks Brand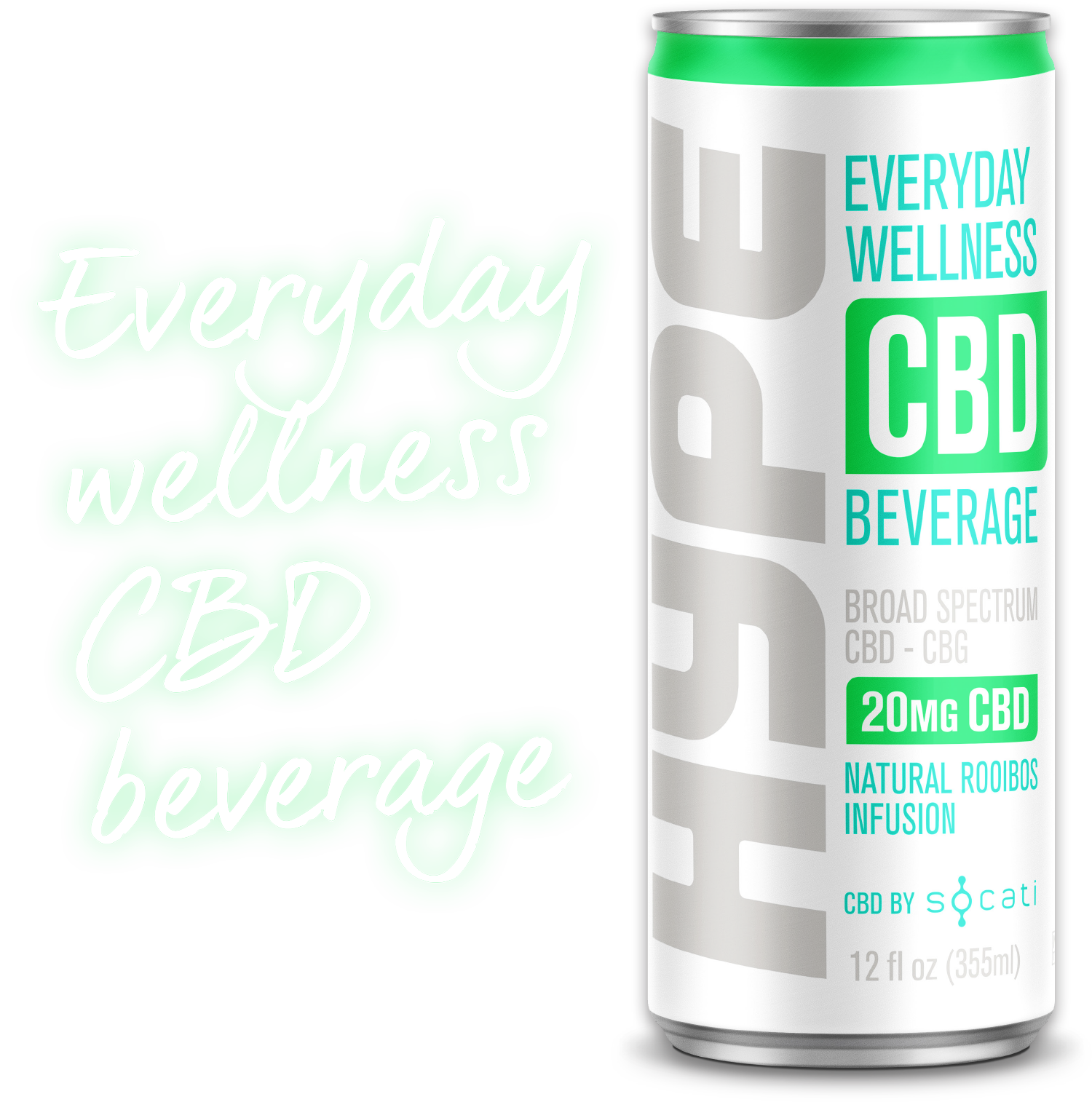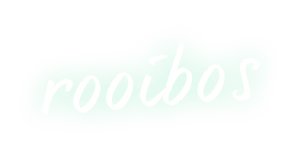 Our light, herbal, and refreshing rooibos infusion is the perfect drink for everyday. Packaged in a can to maintain CBD and CBG maximum freshness. Shake well, pour into a glass, serve chilled, and enjoy!
20mg Broad Spectrum CBD
5 calories per serving size
2g of sugar per serving size
Includes CBG
Lightly carbonated
No caffeine
TEA BEVERAGE WITH CBD
Ingredients: carbonated water, rooibos infusion (water, rooibos), invert sugar syrup, apple juice concentrate, citric acid, artificial baobab flavor, steviol glycosides, corn maltodextrin, quillaja extract, broad spectrum hemp extract, medium chain triglycerides.
Serving size: 12 fl oz (355ml)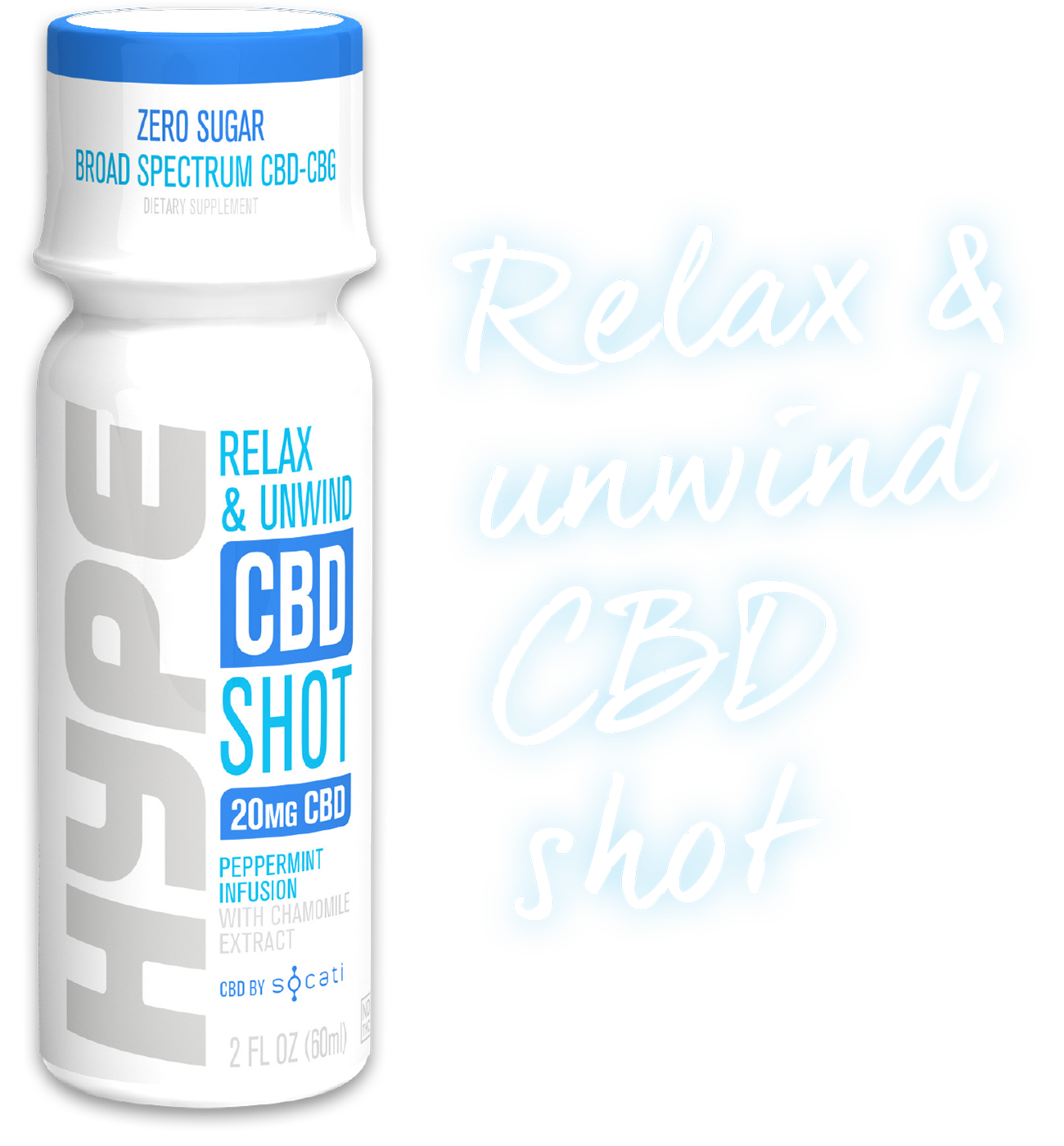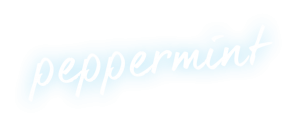 Pause, sit back, and unwind. Enjoy a deeply calming peppermint infusion with chamomile, and Broad Spectrum vegan CBD. Take a break and appreciate the serene moment, you deserve it.
20mg Broad Spectrum CBD
1 calorie per serving size
0 sugar
Includes CBG
Non-carbonated
No caffeine
TEA SHOT WITH CBD
Ingredients: water, citric acid, natural flavor, preservatives (potassium sorbate, sodium benzoate), steviol glycosides, guar gum, xanthan gum, corn maltodextrin (adds a trivial amount of sugar), quillaja extract, medium chain triglycerides.
Serving size: 2 fl oz (60ml)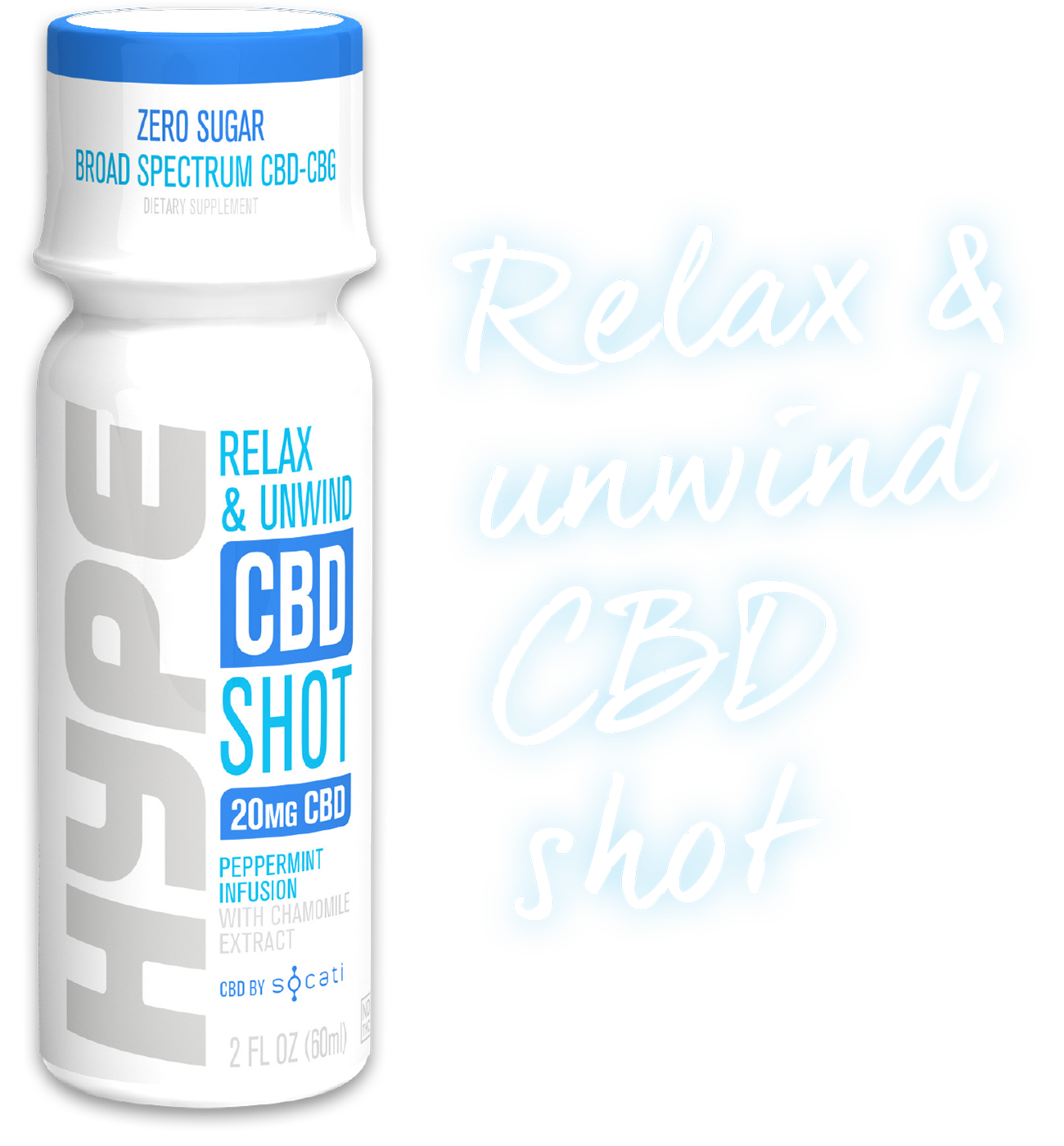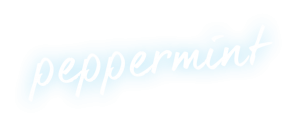 What are cannabinoids?
The cannabis plant contains nearly 100 different cannabinoids, which interact with essential receptors that aid our bodies maintain overall health and well-being. Out of all of them, CBD (Cannabidiol) is the most abundant with research of its compelling benefits constantly evolving.
What is CBD and its health benefits?
CBD is a chemical compound from the cannabis plant. It's a naturally occurring substance that is used in products such as oils and edibles. The power of CBD has made it develop into an in demand necessity,with immense category growth which has only touched the surface.

Research has shown that CBD may help to relax, lessen anxiety, aid sleep, boost the immune system, and reduce inflammation and pain. We strongly encourage you to explore the literature and studies for yourselves, so you have a grasp of the evolving CBD world.
What is the difference between CBD and THC? Will any of them make me high?
CBD is non-psycoactive, whereas THC (Tetrahydrocannabinol) is. Instead, CBD may make you feel calm and relaxed.
How much CBD do your drinks contain?
20mg per Everyday Wellness 12 fl oz can.
20mg per Relax & Unwind 2 fl oz shot.
Do the drinks have a marijuana taste or smell?
Inevitably, due to the high concentration of CBD in our products, there is a slight hint of cannabis taste and smell.
What kind of testing/analysis is performed on your products?
A lot... Quality and functionality are at the forefront of our product strategy as we strive to produce the highest quality of products, with the highest quality of suppliers.
Why should I drink Hype CBD and not a different CBD beverage?
Our CBD is the real deal, and of the finest standard - one sip and you'll notice!
Our unique blend of premium ingredients, and unbeatable taste will make you want more and more!
Where do you get your CBD from?
Our Broad Spectrum vegan CBD is derived from non-GMO hemp plants in the Rocky Mountain region of the United States, it contains less than 0.2% THC and is supplied by Socati Corp.

What is the shelf life of your drinks?
You can enjoy your Hype CBD drinks for 18 months from the production date!
Our packaging choice ensures stability, and an incomparable taste with no alterations for the shelf life duration.
Does Hype CBD need to be refrigerated?
Our Everyday Wellness beverage should be refrigerated.
Shake well, pour in a glass, serve chilled, and enjoy!
As for our Relax & Unwind shot, it's up to you whether you prefer it chilled or not- either way works!
DISCLAIMER
The statements made regarding our products have not been evaluated by the Food and Drug Administration. The efficacy of these products has not been confirmed by FDA-approved research. These products are not intended to diagnose, treat, cure or prevent any disease.
This product is not for use by or sale to persons under the age of 21. This product should be used only as directed on the label. It should not be used if you are pregnant or nursing. Please consult your health care professional about potential interactions or other possible complications before using any product. All information presented here is not meant as a substitute for or alternative to information from health care practitioners.